Welcome to ZentasticFit!
We're so happy to see you!
We know how crucial nutrition and diet are to a healthy lifestyle, so we're super excited for you to connect with our experienced online dietitians, nutritionists, and nutrition coaches. You won't find generic plans or video tutorials on ZentasticFit; instead, you get to work live with real nutritionists in virtual consultations, getting customized plans and personal nutrition coaching tailored specifically to you, your needs, and your goals.
You don't even have to be signed in to browse the available coaches.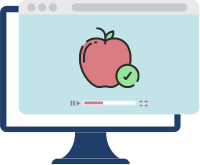 Once you find someone you like, book a private session and attend it live online through our easy-to-use, all-in-one platform.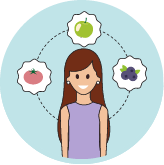 We offer a smooth and seamless online nutrition coaching experience, because you deserve nothing less.
Find a Dietitian or Nutrition Coach
With many different instructors to choose from, each with their own specialties, you can find the right fit for you and get the virtual coaching and advice you want.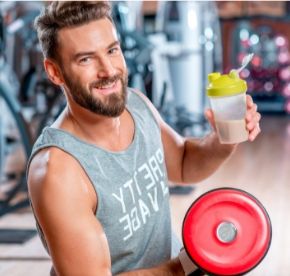 Whether you're looking for someone who specializes in sports nutrition to help you reach your performance goals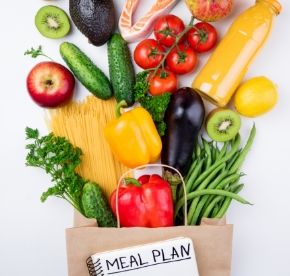 whether you want meal plans or need advice on intermittent fasting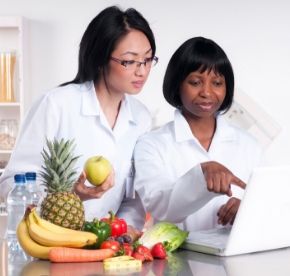 whether you need the help of a registered dietitian or certified nutrition coach to help with your unique needs, such as prenatal nutrition or managing diabetes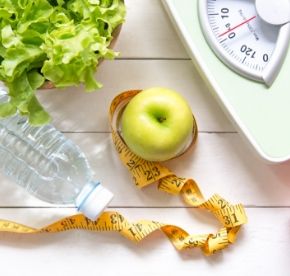 whether your goal is to lose weight and burn fat; or whether you're in need of holistic health and wellness coaching
simply search for instructors using your keywords, browse the profiles that come up, message coaches of your choice, and book sessions with them. It's that easy!
Nutrition Coaching Categories
Coaching specialties will vary from instructor to instructor, but some of the coaching topics you might find include
Vegan or vegetarian diets
Paleo or keto diets
Diabetic diet
Renal diet
Intermittent fasting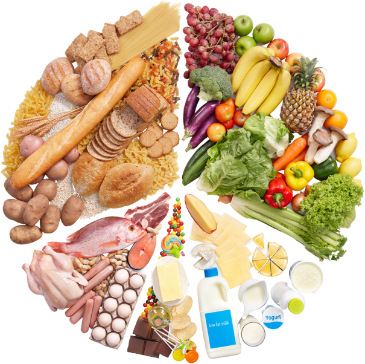 Weight loss
Fat burning
Holistic health coaching
Sports nutrition
And more
Pricing & Scheduling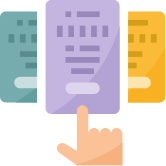 No memberships, no subscriptions; you pay for what you want, when you want it. Schedule consultations when they suit your schedule, and pay only for the sessions you book.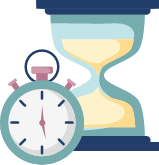 Instructors set their own rates (per 30-, 60-, and 90- minute session), so class prices will vary from one instructor to another. As you search for instructors, you can adjust the hourly rate range so that you can find a nutrition coach who suits your budget.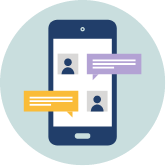 Once you find an instructor you want to work with, scheduling a session is as easy as sending them a message. Once you confirm the details with them, they'll create the session. You will then get a message asking you to confirm the booking and to pay for the session.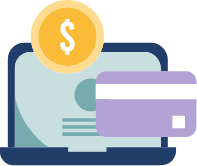 You can pay with the payment method you already have on file, or add a new one if you like. Once your session has been paid for, the video stream button will become available on your session details page 30 minutes prior to scheduled session time. It's as simple as that!
Frequently Asked Questions
Participants
What does a nutritionist do?
Nutritionists and health coaches do a lot of different things, depending on their specialties. They can help you determine your unique metabolic and dietary needs and can develop meal plans that cater to your body and lifestyle. They can help you lose weight or optimize your sports or athletic performance. They can advise you on how to nourish your body and mind with the nutrients they need—and deserve. And they can help you find the diet and lifestyle that work best for you.
What's the difference between a dietitian and a nutritionist?
The difference between dietitians and nutritions is one of degree rather than of kind. They generally have knowledge of similar topics and are able to do many of the same things (nutrition coaching and advice, personalized meal plans, etc.). However, dietetics is a regulated field, meaning that a board-certified license is required to practice. Moreover, dietitians usually have more extensive and specialized training, which is why they are better suited to practice nutrition counseling and therapy for specific conditions and can practice in clinical and research settings. So if you have a chronic condition that needs more specialized advice and treatment, you would be wise to seek out a dietitian. But if you're simply looking to take your dietary health to the next level, or are looking to complement your active lifestyle with appropriate nutrition, you'll be fine with either a dietitian or a nutritionist.
Why should I work with a nutritionist?
When it comes to keeping your body healthy, a good diet is at least as important as exercise; when it comes to losing and managing weight, it's arguably even more important than exercise. Moreover, different bodies have different metabolic requirements and different food sensitivities; working with a nutrition coach can help you better understand how your body works and what it needs. So whether your goal is to lose weight, to enhance your athletic performance, or to simply stay healthy, nutrition is a vital part of that. And a nutrition coach can help you get that part right.
Can I schedule lessons with a personal trainer and nutritionist?
Yes you can, and we'd highly encourage that. A healthy diet is only part of a healthy lifestyle; activity is also important. Working with a personal trainer (check out instructors in our fitness category) will help you move your body in ways that keep it healthy and help you reach your goals; working with a nutrition coach will help you properly feed your body with good nutrients and properly fuel your workouts so that you can achieve your fitness goals.
Trainers
How can I become an online wellness coach?
It's easy! If you're already trained and experienced as a nutrition coach or dietitian, just sign up as an instructor with ZentasticFit and start teaching classes online. You can start the instructor registration process here: Instructing on ZentasticFit: How It Works.