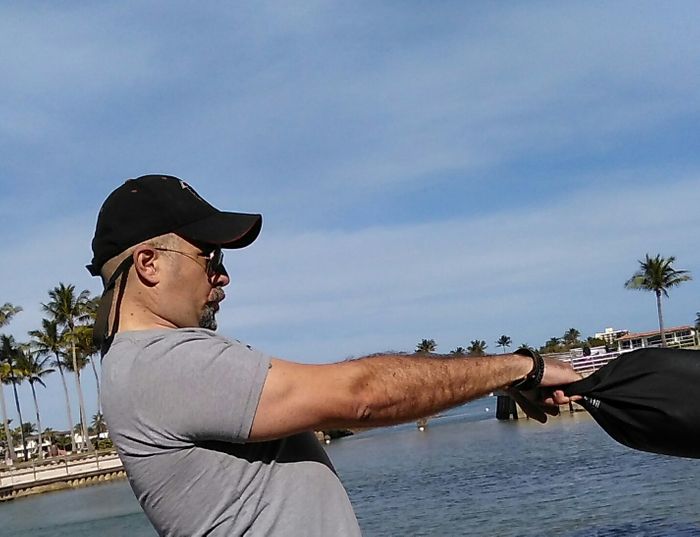 My Approach
I take pride in getting results with a simplified "back to basics" approach to training and nutrition. My programs and workouts are individualized and movement-based. My protocols are also designed around my clients goals, ability, equipment and time. I also understand that everyday is different for everyone. I'm a big proponent of basic primal movement patterns: squat (hinge), push, pull, lunge and rotation. I have the experience to work around any injuries that may be present. I believe in corrective exercises as many of us have some muscle imbalances. Healthy eating is also very important to me and I feel nutrition can be "over complicated" by all the information available to us. In my experience, I feel that 80% of a clients success will depend on how they fuel the body. With that in mind, feel confident that we will spend quality time on nutrition. Finally, I feel strongly about not changing everything a client eats nor how they have been training. Rather, I believe in integration, that is taking what a person is already doing well, keeping that and to modify what not has been working. Integration helps us achieve long term success. I'm really looking forward to helping you anyway I can. My motto is "You guarantee the effort and I will guarantee the results."
SPECIALTIES
Movement based strength training Program design Movement evaluation Corrective exercises Nutrition principals
EDUCATION
Im a graduate of Florida Atlantic University with a degree in exercise science and health promotion. I'm also a CSCS (Certified Strength and Conditioning Coach) through the national strength and conditioning association. I'm a RCA (Registered Chiropractic Assistant.) I'm FMS certified (Functional Movement Coach through Functional Movement Systems.
RATES
30 min: $25
45 min: $35
60 min: $40
90 min: $55
Standard Cancellation Policy:
24 hours cancellation notice is required in order to ensure full refund.
My Experience
Accomplished, energetic, compassionate personal trainer/wellness coach with more than 18 years of training experience. I have had the privilege of training everyone from the sports competitor to the elderly. I had the privilege of also having my own weight room facility overseas in Italy. Truly had a blast over these 18 years. I utilize everything from dumbbells, barbells, kettlebells to highly technical exerbotics machines to old school body weight calestenics. Everything has it place. Number 1 priority is getting results and having fun doing it!
Dominick is excellent. He is personable and enthusiastic. If motivation, good vibes, and a personal approach is what your looking for in a PT, then Dominick is the man for you!