ZentasticFit: How It Works
ZentasticFit is a fitness, wellness, and beauty marketplace. Think of it as a virtual Yellow Pages for yoga, dance, fitness, nutrition, life coaching, and beauty instructors.
Just like with other marketplaces, there are no subscription fees; you only pay for the sessions you book. Simply enter your search criteria (type of session, rate range you're willing to pay, keywords, etc.), see who comes up, read more about them and their experience, and if you want to learn more, chat with them to see if they'll be a good fit.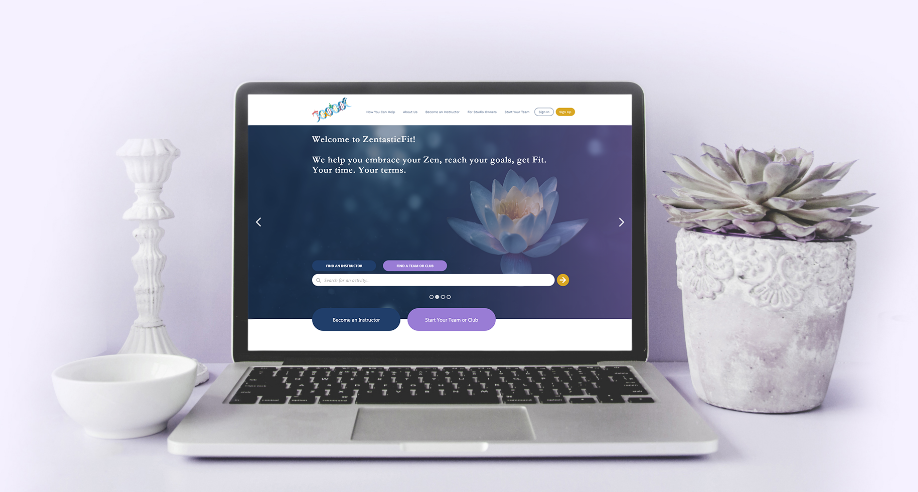 You don't even have to be signed in to browse the available options, but you will need to be signed in to message potential instructors. Once you find someone you like, book a private session and get working towards your goals.
Please stay tuned and follow @ZentasticFit and @ZentasticNews on social media for the latest developments and for wellness-related info and tips!
It's simple. It's flexible. It's...
#OnlineCoachingMadeEasy
Browse Instructors