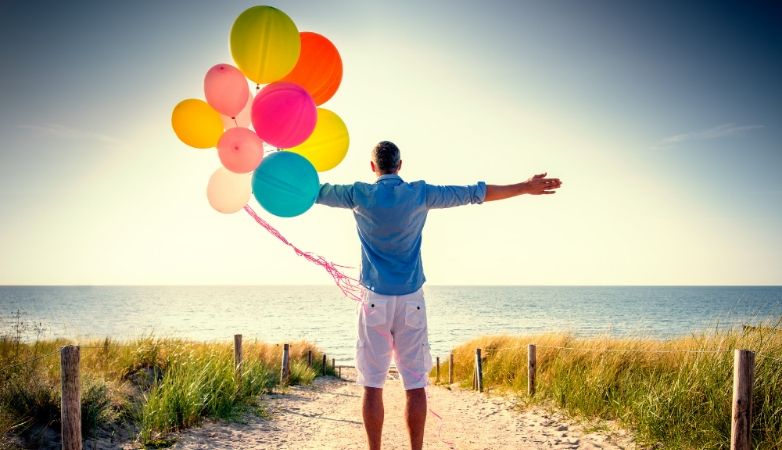 Want to Be Healthier? Be Happier!
Being happy is an abstract term, but working with a professional life coach can help if you're not sure what it means for you. You can work together to understand what makes you happy and how you perceive happiness in your life, which can help promote mental health and well-being.
Researchers have known for years that happy people tend to be healthier than those who are less happy. But correlation doesn't prove causation. It could be that they're happier because they're in better health. But a recent study, discussed in this article, is among the first to show that happiness does indeed cause health improvements. The program that participants benefited from employed three key happiness practices, in addition to various mindfulness and positivity practices.
1. Setting Goals
Setting and achieving goals can give you a serious happiness boost, especially when you have a sustained commitment. If goal-setting has always been a bit of a challenge, a professional life coach can improve your ability to define and achieve your goals. 
2. Knowing Values and Important Roles
Having a strong sense of self is vital because of how it fosters confidence. And the more confident you are in yourself, your values, and what's important to you, the happier you'll likely be. 
3. Determining Character Strengths
We all have our flaws and weaknesses, but it's important not to get hung up on the flaws. If you focus on your strengths as much you do on your weaknesses, you might start to shift your attitude. Once you begin appreciating yourself more, you can find yourself more open to happiness. If you're struggling with shedding insecurities and with being happy in your strengths, a life coach can make a difference. They can work with you to move through these insecurities and help you reach a path to happiness.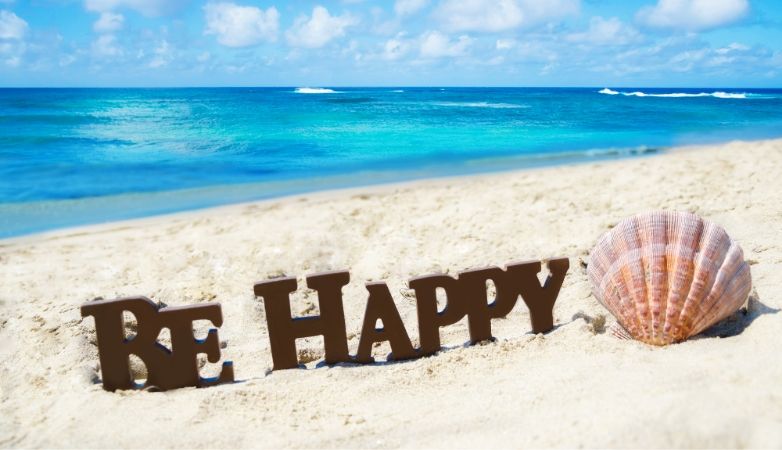 Other activities that can foster happiness (that were used in the aofrementioned study) include
practicing mindfulness;
developing self-compassion in the face of negative thoughts;
enjoying activities, experiences, and memories;
investing in close relationships;
expressing gratitude;
maintaining social interactions; and
engaging in prosocial behavior.
Be sure to add some of these happiness practices to your weekly wellness routines and see what they do to boost your mood—and your health. And if you're seeking a professional life coach to help you be happier and the best version of yourself, check out ZentasticFit. Our online life coaches have a wide variety of expertise and would love to help you better manage your stress, develop habits and strategies to build a more optimistic outlook on life, improve your well-being, strengthen your relationships, and more. Browse their profiles to learn more! 
Related Articles