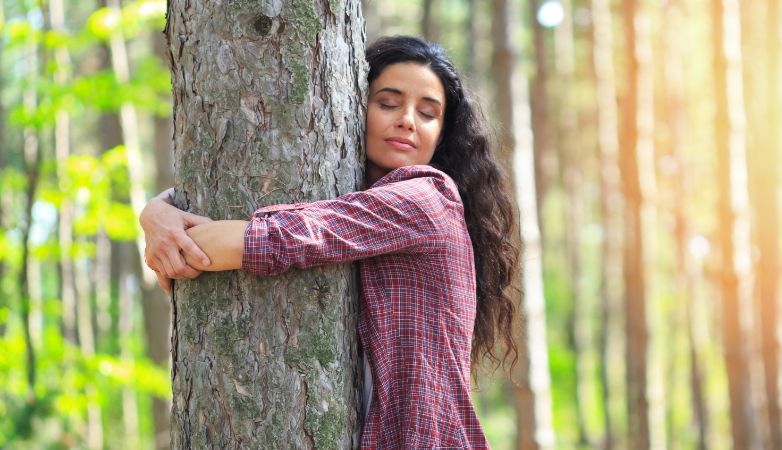 The surprising ways your body benefits from hugging trees!
Most people see the beauty in trees, but did you know that hugging trees can be good for the body? Recent evidence suggests that hugging trees is great for your body and your soul. Iceland recently even encouraged its citizens to hug trees as a way to boost their mental health during quarantine. 
Hugging a tree is beneficial to your health! Here are some of the the top benefits for your body when you hug trees!
Trees are needed for oxygen and the air we breathe. They remove the dust from the air and provide us with clean air. While hugging a tree, you are standing under the "fresh air factory." Where else would you get the freshest air if not under a tree? 
Plus, trees fill you with positive energy. Energy exchange is a huge benefit. Trees take the negative energy from you and replace it with the positive. Hug a tree for as long as you need to feel recharged with positive energy! 
The positive energy that comes with hugging a tree can boost your mood, too. When hugging a tree, you combine the positive outcome of hugging with tons of fresh air and positive energy. Only good things can come out from that combination; a better mood is one of them.
Different trees might give you different feelings and emotions, so try to hug as many as you want/can!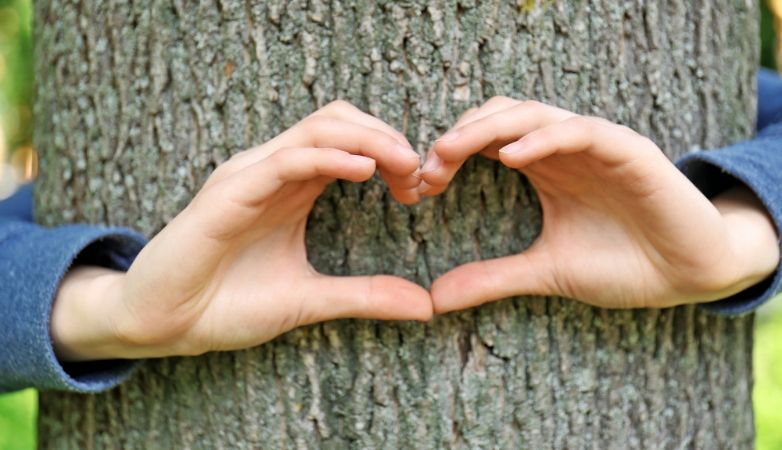 P.S. For those of you who'd like to take it up a notch and climb a tree, the trees listed below are really strong trees for climbing: Kumquat, loquat, oak, woody wattle, Apple, mulberry
Get out there and HUG A TREE!!! (and/or climb it, you decide!)
Hugging trees is good for the body!
By Dr. Jodie MacDonald
Related Articles