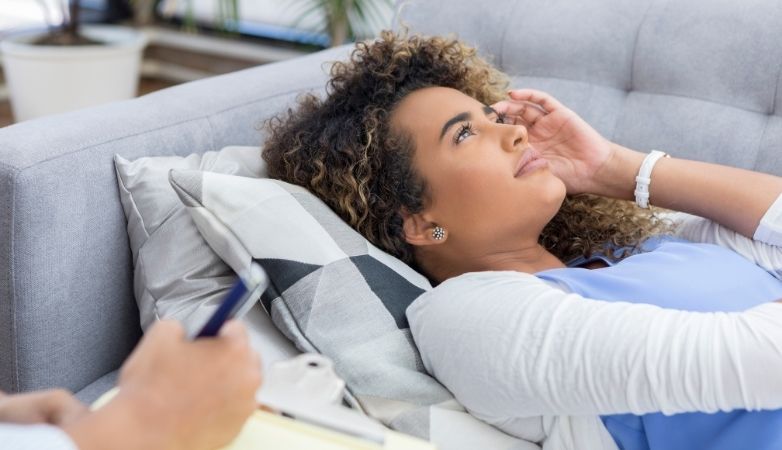 Six Simple Steps for Goal-Oriented Achievement: The Benefits of Goal Setting Within Hypnotherapy and Meditation
Goals are important for everyone, no matter what you are striving for in life. Goals help give you a sense of purpose and they can also help shift your mindset.
Setting goals within a meditation practice or within hypnotherapy can help you achieve them faster than you could imagine.
You may have goals for many things in life, from personal goals to a goal to achieve a certain level of success. When you have a plan for what you hope to accomplish you are much more likely to make progress in life. One process that can be very helpful when it comes to setting and achieving goals, is setting SMART goals.
SMART Goals
What are smart goals you might ask? A SMART goal is a process where you choose a specific, measurable, and attainable but worthwhile thing while setting a time frame.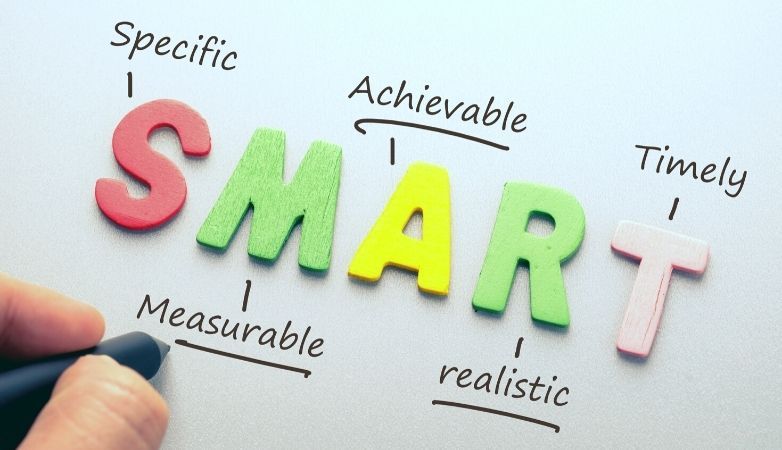 A SMART goal thus stands for:
S: Specific goal.
M: Measurable goal.
A: Achievable and attainable goal.
R: Risky but relevant goal.
T: Set a timetable for this goal
When setting SMART goals, it's important to be specific because your subconscious mind likes simple instructions. You also need to be able to measure your progress and select goals that are attainable because setting your sights too high may cause your mind to question the goal. 
Goals also need to be risky enough to create a challenge. Last but not least, you need to set a specific time frame, so you can stay on track.
Many of us take time out of our days to maintain ourselves; we try and eat healthily, we exercise, and we even take the time to go to the doctor if we are not feeling well. However, many of us forget to take action when it comes to improving our mindset.
Our minds often get neglected because life can be difficult. 
Most habits or mindsets can be overcome or drastically improved in as little as 21 to 30 days, which isn't really that much time in the grand scheme of things.
Setting smart goals within your meditation or hypnosis practice can help you achieve your goals even faster because they give you something specific to focus on.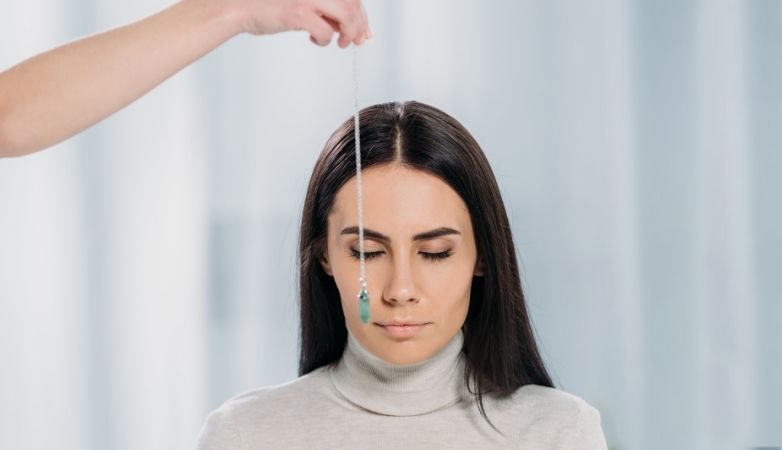 The most important thing to realize when setting goals is that you may not be able to change everything all at once. Much like trying to course correct a steamship or an ocean liner, life cannot often be turned around on a dime. 
This process of setting a SMART goal helps you focus on your goal and it forces you to be very specific as to how to achieve it. 
The clearer you are the better the process works. The main thing to remember when setting goals is to phrase things in terms of what you want, not what you don't want! The goal is to always work in terms of the state you are trying to get to, not the state you are coming from. 
For example, a good example of a SMART goal for personal improvement might go something like this:
"My goal is to make my health and wellness a top priority this year by committing to walking 30 minutes a day at least 3-4 days a week. I will achieve this goal within 6 weeks and then increase my activity to 4-5 days a week."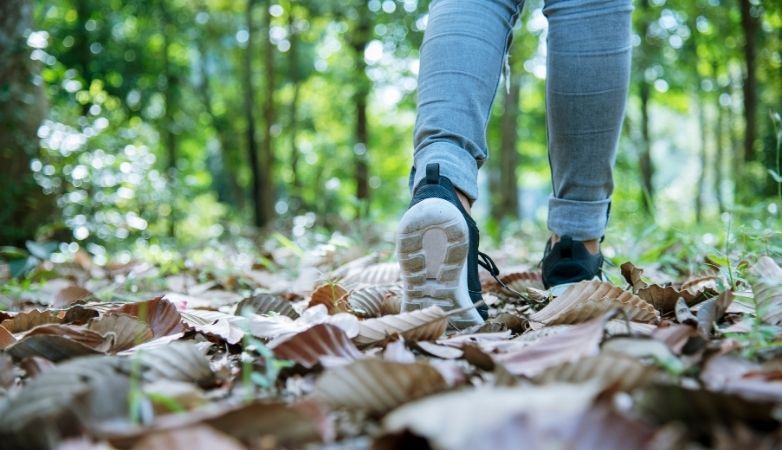 This goal is specific, measurable, attainable, risky, and timebound which makes it a good one.
By setting a SMART goal and focusing on the positive - you will have a great recipe for success.
Six Simple Steps for Goal-Oriented Achievement
1. Figure out what it is you really want. Your goals are a representation of your innermost needs and desires, so the best place to start is to really get crystal clear on what it is you truly want out of life. This is probably the most important step, and you have to be brutally honest with yourself here. No one else can tell you what it is you want, so it is really important to follow your heart.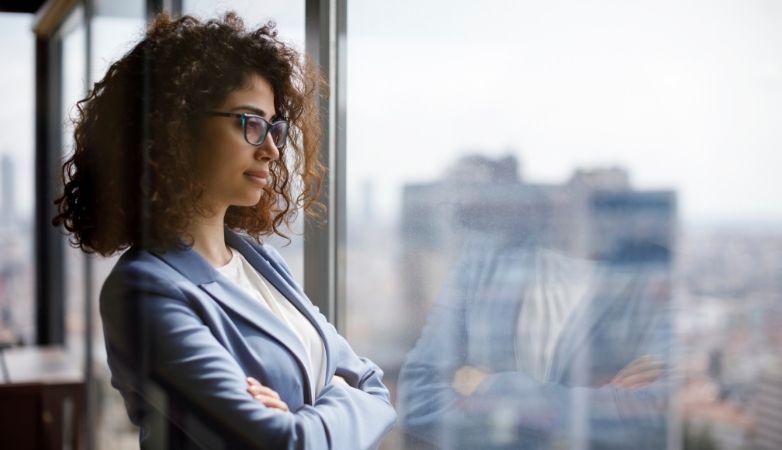 2. Meditate to regain clarity and focus. If you are having trouble figuring out what it is you want, a little meditation can go a long way. Simply close your eyes and quiet your mind. Take yourself somewhere relaxing and calm like a beautiful garden. Now ask yourself what your life would look like if you were living your best life, following your passions, and take a moment in your mind to focus on it.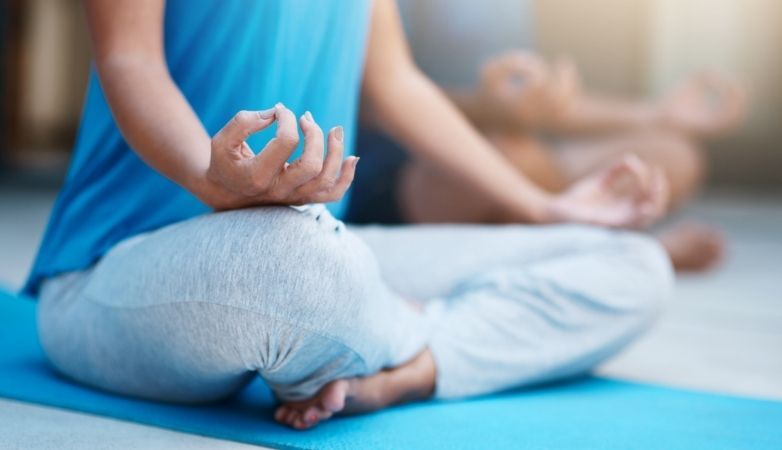 3. Focus your energy and hold yourself accountable. When you don't have goals, you are simply floating around every day, with no actual purpose; you are merely existing. When you set goals, you can more easily channel your efforts properly. There are so many things in life that distract us it is easy to lose focus. When you hold yourself accountable, you show up for yourself and make a commitment to yourself to work a little each day in achieving your hopes and dreams.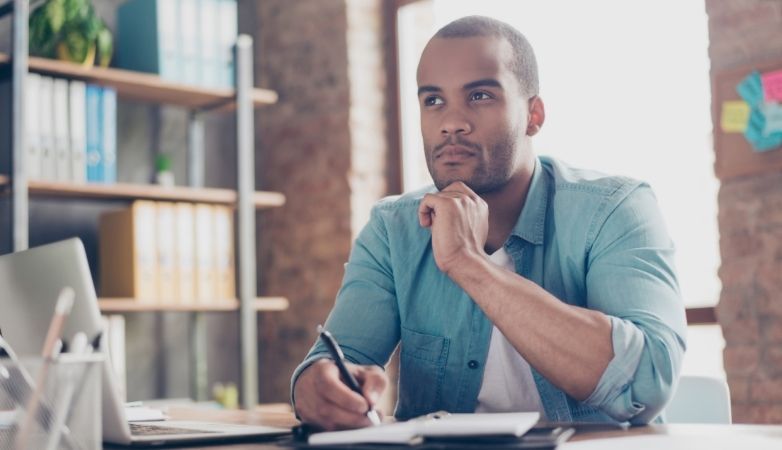 4. Set SMART Goals. SMART goals are a great place to start because they help you hone in on what it is you are trying to achieve. As already stated, SMART goals are goals that are specific, measurable, achievable, realistic, and time-dated. SMART goals help give you a framework in which to focus on your goal. If you are having trouble with this, try limiting your SMART goals to 3-5 short-term goals so that you don't get overwhelmed. Sometimes when you try and focus on too much, you end up focusing on nothing. It is better to be working on one important goal, than a dozen not-so-important ones.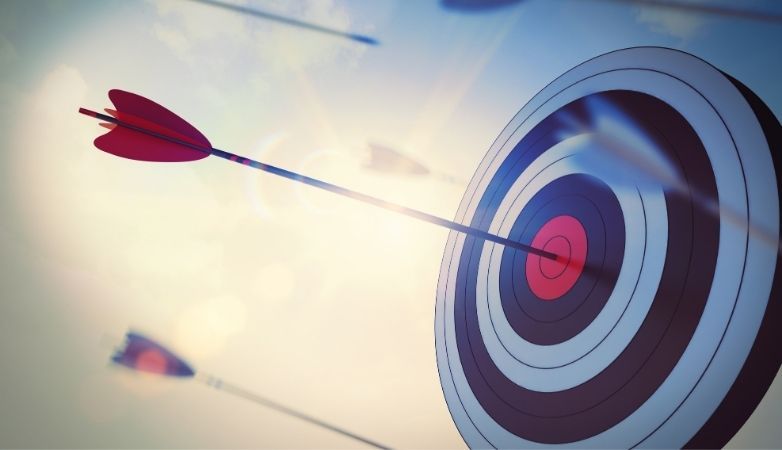 5. Write it down and make it happen. Writing your goals down is probably the most important part of this process. Writing your goals down makes them real. When you write your goals down, you have a constant reminder of your intentions. Review your goals every few months and create new ones if necessary.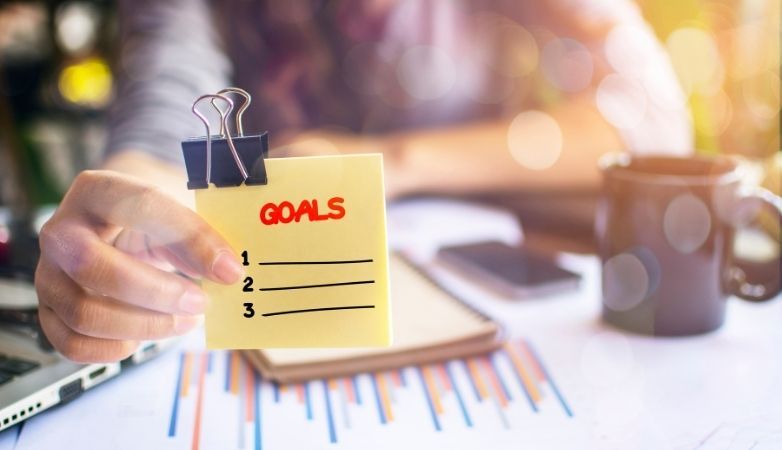 6. Create a Mind Map. A mind map is a great tool for brainstorming. All you need to do is get a blank sheet of paper or poster board and draw a circle in the middle. In the circle write in capital letters what your specific goal is. Now draw lines radiating out from this goal as you think of new ideas or strategies that can help you achieve this goal. Write the strategy down by writing it in capital letters at the end of the line. As you form new ideas, create new lines. The idea is to get the flow of creativity going and this free form method helps you think outside the box because it is not a linear process. The mind map helps you avoid paralyzing thoughts of where to begin because you can begin anywhere!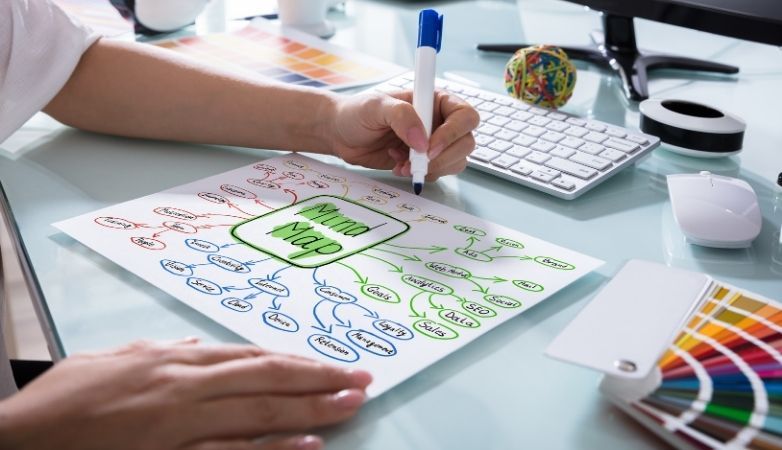 Great work takes time and making changes is a process. The key factor to success is setting that intention and taking steps to work towards it. If you always have a goal, you will always have something to focus on!
If you'd like some help in setting goals or following through with them, a life coach might be just what you need. Start by browsing our holistic and life coaches! They are specialized across various areas, that include hypnosis and meditation, and are ready and dwelling to work with you! Our online platform makes it simple and easy to find coaches and book 1-on-1 virtual sessions with them all from the comfort of your home, so take a look today!
By Leslie Riopel
Leslie is the creator of PlanetBlessed.org and the co-author of the Bless the Mess Mindfulness Journal: 53 Unique Mindfulness Exercises for Sur-Thriving in a Challenging New World available on Amazon.
Related Articles