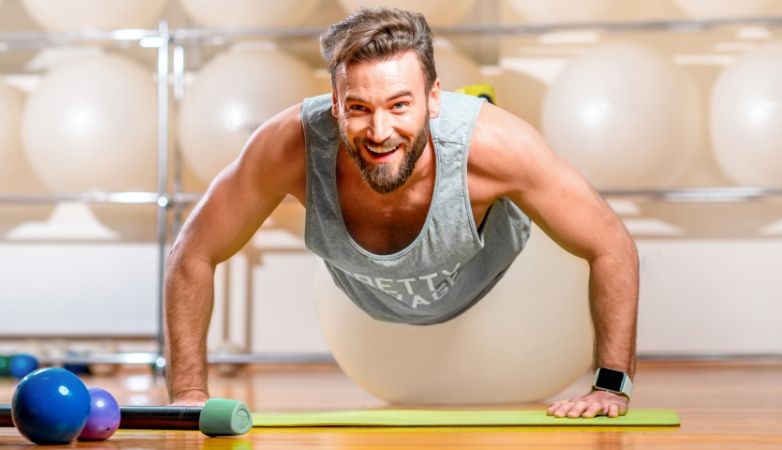 Personal Training: Tips for Success
What makes a good personal trainer? That's a loaded question, because there are a lot of factors in play. Some people hire a trainer simply for accountability. Others want someone who will push them harder than they would push themselves. Still, others want someone who will walk with them and guide them on their fitness and wellness journey. If you're thinking more about how you train clients and how to be an online personal trainer that truly helps people reach their fitness goals, read on.
This article gives top tips from successful trainers on how to be a good online personal trainer and the qualities needed. Not surprisingly, being able to deliver results is important, which will require knowledge, skills, and effective planning on your part. However, the characteristic that comes up most often is being able to connect with clients. The better you understand, empathize with, and get to know your clients, the better your training relationships will be. And when you focus on strengthening that connection, as a consequence, your clients will probably start to see more progress and you'll probably see more business growth as you continue to work on how to be an effective online personal trainer.
So, by all means, focus on the technical elements of effective training: building your knowledge, gaining experience, customizing effective plans, etc. Just remember the personal elements as well. After all, they don't call it personal training for nothing. 
If you're looking to grow your personal training and find new clients, sign up as an independent instructor on ZentasticFit today! We offer a seamless and easy way to find new personal training clients, book sessions, and run one-on-one online video sessions through our easy-to-use online platform.
Related Articles