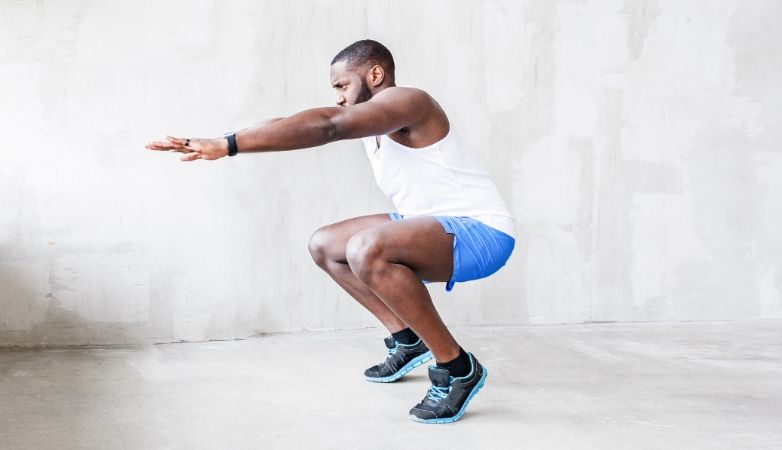 Part 1: What are Basic Primal Movements and why are they important?
There is much confusion today in the world of training. Questions like: How do I get started? How many days should I train? How many sets? How many reps? What movements should I be doing? All these questions and uncertainty can derail a well-intentioned person right out of the gate. 
As humans, we tend to make things more complicated than they have to be, and our tendency to overcomplicate extends to training the human body. With that being said, in this article, I would like to take a step back and talk about getting back to the basics and understanding how we are built to move.
First, what does primal mean? According to the dictionary, the adjective primal describes something essential or basic. A primal movement would then equal essential/basic movement. If you ever watched a child play outside, which is becoming rarer and rarer, you would mostly see the following movements or a variation of these movements: squat, sprint, push, pull, jump, throw, twist and hinge all done at various angles and various movement plains.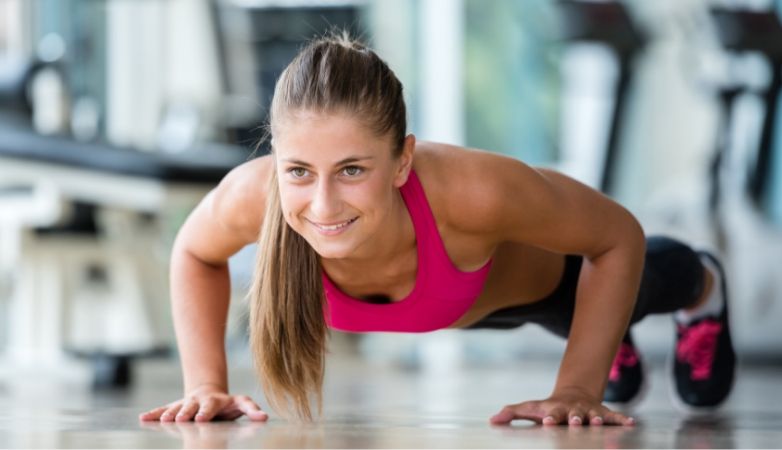 You would also notice the movement order to be very random and almost automatic. You would not see a child stop to think before they sprinted or pushed themselves up off the ground after falling. Every movement just flows together. Beautiful. Primal. Why? Well, these primal movements and movement patterns are encoded in our DNA. We have been doing them since we have been walking the earth—millions of years.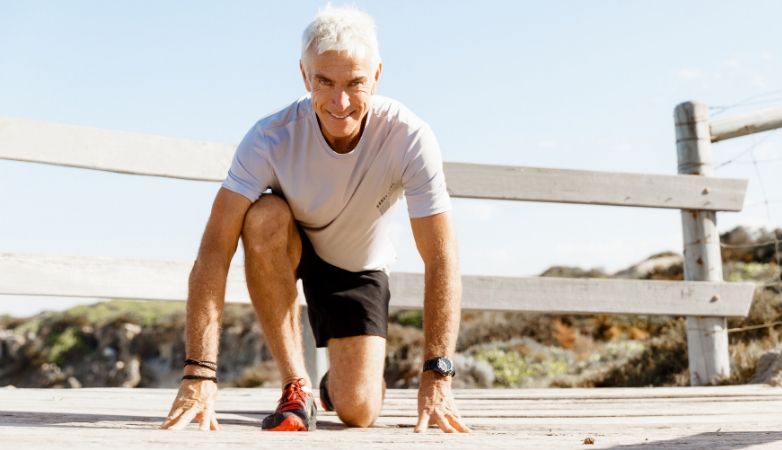 Now let's go into any local gym and watch how adults move. You will see them go from guided machine to guide machine, usually sitting or lying down. You would notice the movement to be very mechanical and unnatural. Take, for instance, the common leg extension machine: Here, you would have a person sit down (which is unnatural) with their posterior chain (i.e., back, glutes, hamstrings) supported, and they would proceed to exert force only at the quadriceps by extending only the knee joint. 
Where else do we see this movement pattern in nature? Nowhere. How long have humans needed to perform this movement pattern? Well, probably since we invented the leg extension machine, circa the 1950s. About 70 years. Definitely not primal. From there, that person would probably go to the leg curl machine to isolate the hamstrings and so on. They spend all their time treating the body as if it were many pieces instead of one unit. As soon as they try to sprint in the real world, they pull a hamstring. There is a huge discrepancy between how we try to strengthen the body and how we need to use our strength in real-world situations.
In the next part, we'll discuss in greater detail what a primal movement workout would look like and how to implement it in your training schedule.
Thanks for reading!
By Dominick Harwood BSE CSCS
Related Articles