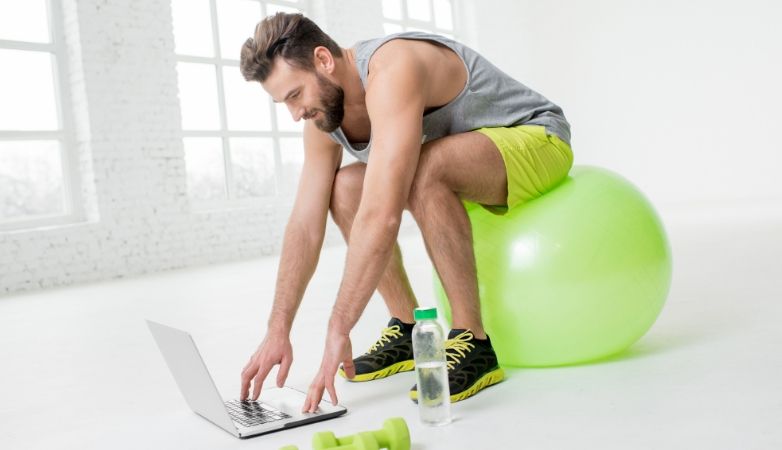 New to Exercising? Start Slow
If you're new to the world of fitness, it can be overwhelming. There are so many options of what to do and so many experts telling you what to do and how to do it. It can also be intimidating because there's a notion that you have to give it your all-out effort to get any kind of benefit (that "no pain, no gain" mentality).
Thankfully, that's not true. To get the benefits of exercise, you don't even need to break a sweat; you just need to mildly elevate your heart rate, like you would when walking.
If you're unsure where to start or just need some motivation, online fitness programs can help! It's a great way to get some exercise but completely tailored to you.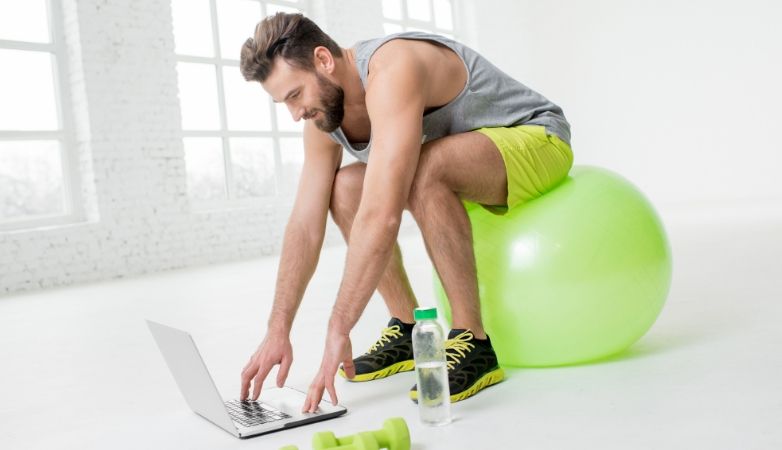 Ideally, for the most incredible benefits, aim for—but take your time building up to it, if you're just starting—30 minutes of mild- to moderate-intensity activity (walking, biking, swimming, etc.) three times a week. Our virtual personal trainers offer a wide range of workouts designed for various goals and fitness levels. 
If you're not ready for a personal trainer, that's okay too! Any activity is better than none, so start small, maybe just a few minutes a few times a week, and slowly work up from that as it feels good. Once you get to a comfortable activity level, an online fitness program will help you scale up to an intensity that's right for you. Once you start small, you'll begin to see the difference and feel more motivated to work your way up to exercising a bit more. These small changes are what make the biggest difference, and online workout programs can help you get closer to a fitness level that's best for you. At ZentasticFit, our online personal trainers are here to help you get individualized, custom workout routines and programs tailored to your body, your lifestyle, and your goals.
Related Articles