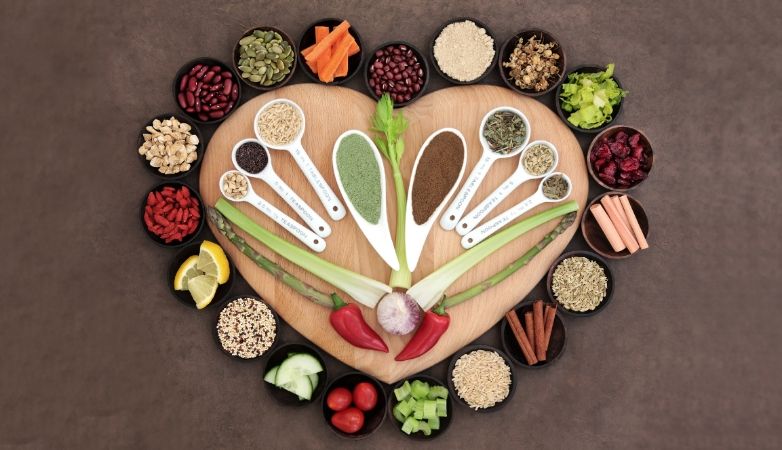 How to Sustain Health Habits Even with a Busy Schedule
I get it: you're busy; you have a lot of demands on your time; life gets in the way. Some days—heck, maybe most days—you hardly seem to have the time to get in a workout. However, focusing on your health and wellness is incredibly important, even in the busiest of times. If you find it difficult to build good fitness and diet habits, a holistic nutritionist can help. Balancing workouts with a good diet can help you feel more focused, productive, and energetic.
But what if you thought of it less as getting in a designated workout and more as getting in activity whenever possible? Consider doing some pushups in the few minutes before you leave while you wait for a family member to finish getting ready. Or maybe you can do a few step-touches while cooking dinner. Or perhaps could do some squats and situps during a virtual meeting. You can work with a holistic nutritionist to help you understand what kinds of food and exercise work for you, and design a tailored program around your lifestyle.
That sounds more doable, no? Check out this article for some other simple exercises to easily incorporate into your day, even when your schedule tries to make it hard.
Diet is a huge part of health, too, so don't forget about that. If you're not sure what kinds of foods are right for you, or what you should be cooking to ensure you're getting all the nutrients you need is vital to staying healthy overall. Once you have an idea of what works for you, you can start to think about meal prep together with your holistic nutritionist.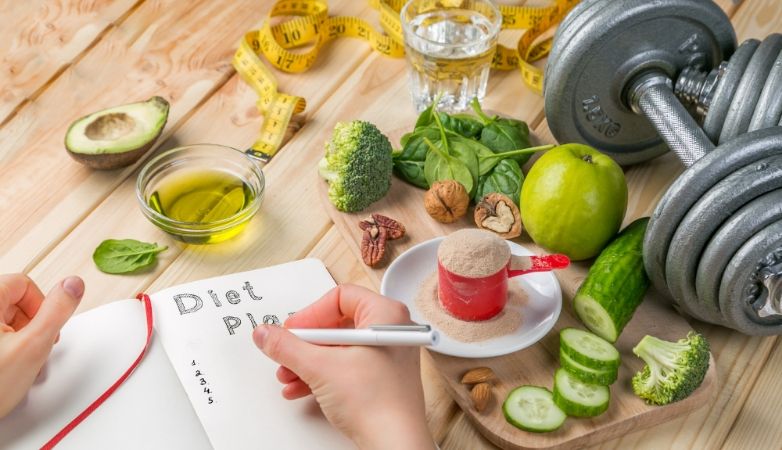 One of the best ways to save time while eating healthy is to batch cook family-size healthy meals (e.g., soups, chicken and vegetable casseroles, slow-cooked chicken, etc.). This method might require a little more cooking time on your designated cooking day(s), but then, on your busier days, all you have to do is quickly reheat the meal, giving back to you all the time you would have spent on cooking—time you can then spend on getting in a short workout or enjoying some much-deserved relaxation.
Lastly, as a word of encouragement, start small. Habits can be hard to change and they take a while to develop (at least a few weeks). So instead of trying to overhaul all your health habits at once, pick one to start. Start with working with a holistic nutritionist to start with and look at what kind of immediate changes you can make. 
You can also try other smaller habits, such as trying to walk for 30 minutes twice a week. Or maybe replace a fast food meal with a healthy salad (try one of these, if you need ideas). Once that habit is in place, focus on the next. This will make the process seem much more doable, and will probably lead to a greater likelihood of success.
To really build healthy habits that will stick, it's crucial to work with an experienced holistic nutritionist that can help you in making diet and fitness choices that will suit your lifestyle. At ZentasticFit, our holistic nutritionists are here to help you start building better habits with one-on-one video sessions. Browse our dietitians and nutritionists today and find the right fit for you!
Related Articles