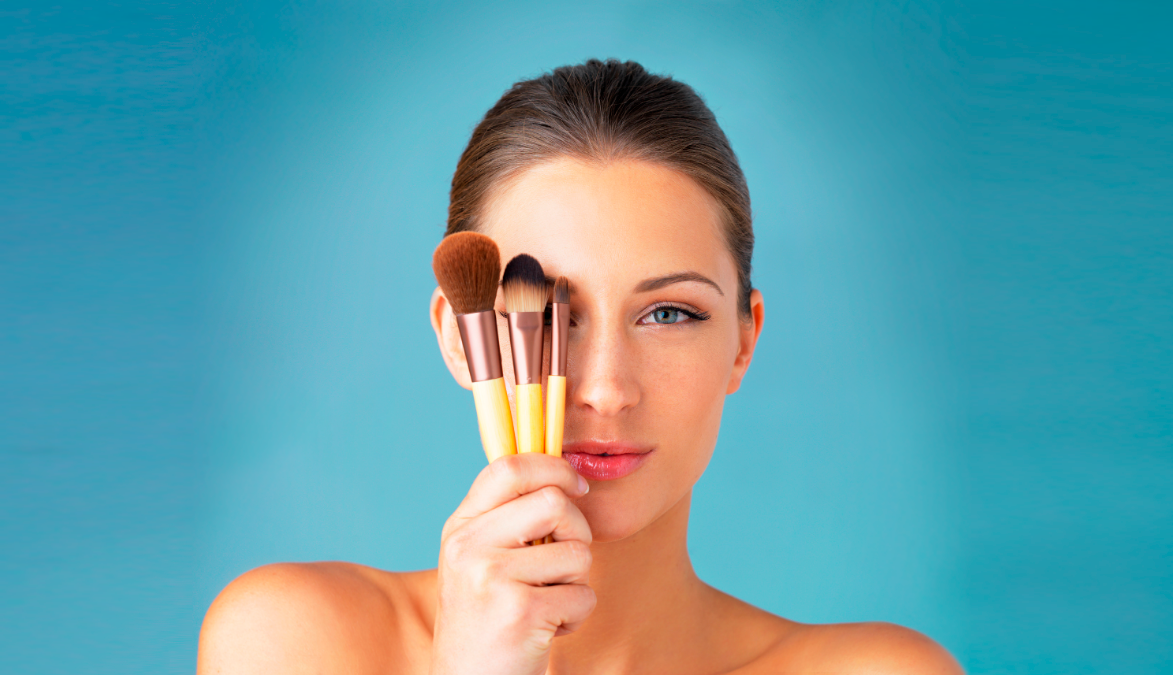 How to Make Online Makeup Consultations Go Smoothly
As a beauty consultant, one of the biggest things you're likely to focus on is how to grow your client base. Consultations are one of the best ways to meet new clients, promote your services and, of course, help people feel their best. If you're looking for new and unique ways to meet more clients, why not offer online makeup consultations?
Online makeup consultations work for beauty businesses because they enable you to scale like never before. You're no longer tethered by geography and having to meet clients in-person or call them to yours. You can meet clients from the comfort of your home, from anywhere in the world, and provide tailored advice.
Online makeup consultations allow you to rapidly grow your business and attract new clients easily by giving them a convenient way to meet you. Here are some tips to make the consultation process smooth and simple!
Tips to make online makeup consultations go smoothly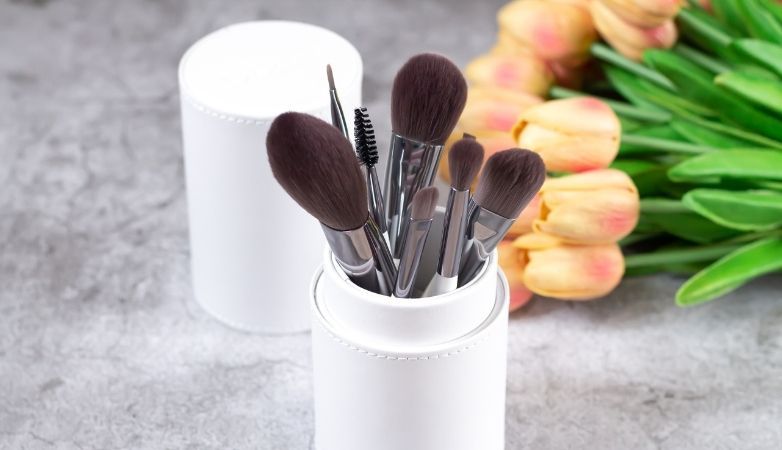 Ask questions beforehand
When an online makeup consultation is booked, try to get as much information as possible from the client before you meet. They have likely already told you the broad reason why they're seeking advice, e.g., "I want to try a new look" or "I have a question about foundations for my skin type," or well...anything really! To keep the consultation itself focused, probe a bit more to understand what they want so you can tailor the session accordingly.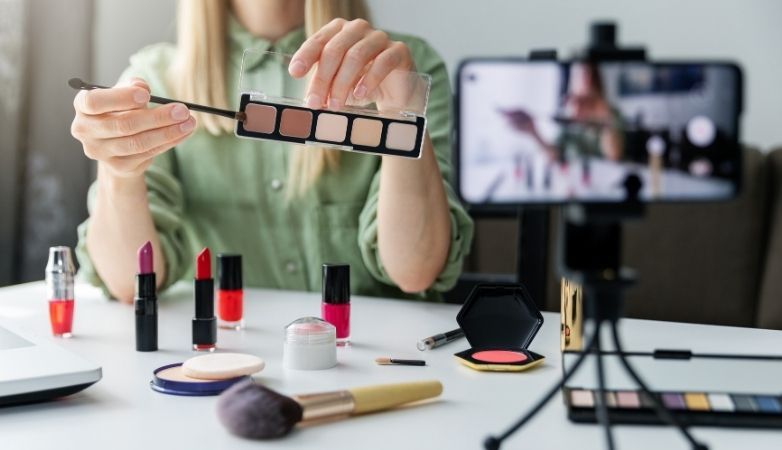 Set expectations about the process
The other thing to ensure beforehand is that clear expectations are set for the online makeup consultation. Based on their questions and your process, what can a client expect? Is there anything they should do to prep for the session, even if it's just finding a few looks they like and want to emulate? Let them know a few days before the session in case they want to bring something in to discuss. This is a great way to put clients at ease and help them understand your services better prior to the session.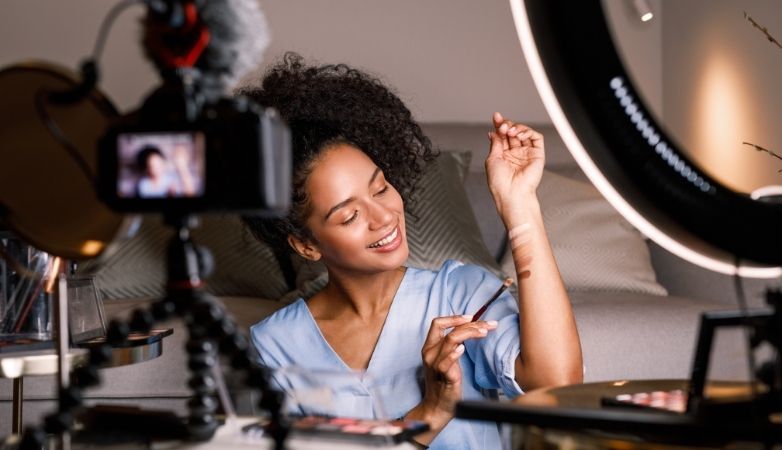 Do some research
Based on the discussions you have with clients before the session, spend a little time researching their initial questions and concerns to guide the conversation. This might include example looks, your portfolio, any articles or guidance that they can use after the session. This can also be helpful when clients cannot articulate what they want since you'll have some reference points to look at that can help keep the conversation going.
All these steps combined give you the foundation to develop a consistent process for clients and give them the best experience possible. Whether it's their first session with you or a recurring client, making these steps a routine part of the process will always serve you well. Clients will feel comfortable and at ease from the moment they get in touch, and it ensures that you can give them tailored advice that compels them to keep coming back to you.
If you're not sure how to coordinate and book online makeup consultations, ZentasticFit can help. We've built a platform for beauty and wellness professionals that allows you to run online makeup consultations from the comfort of your home….without worrying about scheduling, billing, or video calling details. If you're looking to jumpstart your beauty career with online makeup consultations, become an instructor on ZentasticFit today!
Related Articles