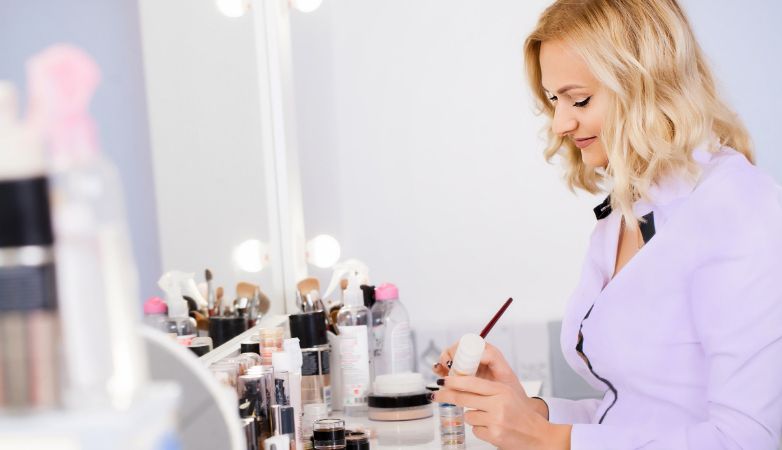 How does working with a beauty expert benefit me?
It's no secret that our beauty preferences change over time. There might be moments when you want a more dramatic, signature look, and other times when you want to take it easy and have a simple routine. You might be considering different beauty treatments but are not exactly sure what will work for your needs and lifestyle. As our preferences continue to change, though, it's often hard to pinpoint what you need to do to make those changes, especially without a beauty expert's help. 
When you're going for a dramatic look, what kind of products should you go for? If you're looking for a simple skincare or beauty routine, what are the right steps for your skin? 
Because of this lack of information, you'll end up spending more time than you should researching, and it's hard to verify the information found. And ideally, you want something that's tailored to your skin, preferences, and lifestyle. It might seem like this kind of personalized approach is entirely out of reach, but that's where beauty experts come in! 
Here are just some of the ways you benefit from working with a beauty expert.
The right information 
You should consider working with a beauty expert because they are the best source of information. Whether you're looking to try new procedures out, exploring alternatives to what you're already getting done, or just in the early stages of figuring out your beauty routine - beauty experts can help with it all!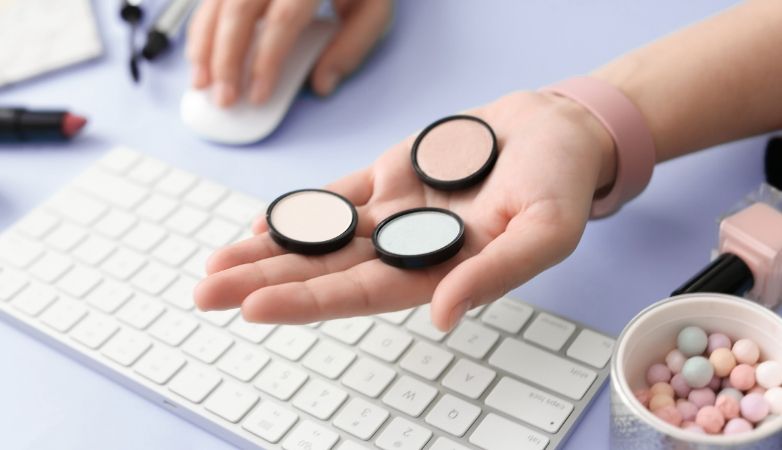 You'll get a professional opinion on what would be best for you, and more importantly, you can trust the information you're being given. It's often difficult to sort out the right information from misinformation online, so the best option is to talk to a beauty expert about your thoughts and concerns to get an objective answer. 
Getting a sense of time and budget needed
Another difficulty is trying to gauge costs and budgets when thinking about a new beauty routine or specific treatments or procedures. For example, certain beauty treatments will advise doing 4-6 sessions initially, with gaps in between. Others may need weekly work, and there are some types of beauty treatments where it's one session, and you're done. 
Costs are another variable. Pricing will likely vary, but you'll still need some kind of initial cost to measure against. You'll also need to get an idea of how often you'll need to make payments if you need to purchase additional products and any other associated costs. 
This is another area where a beauty expert will really benefit you. Not only can they give you an overview of different routines, treatments, and procedures that could work for you, but they can also shed some light on time commitments, costs, and other concerns. 
This will allow you to budget your time and money effectively and gives you a better idea of what you should pursue or not, depending on your budget. The added benefit of working with a beauty expert is that they can also suggest budget-friendly alternatives to work with what you need.
Dedicated time to you
Self-care is essential, and working with a beauty expert is incredibly beneficial in that respect. No matter what you're looking for, one of the best parts about consulting with a beauty expert is that it's dedicated time towards you. It's your time to focus on yourself, on your terms, and feel happy and uplifted.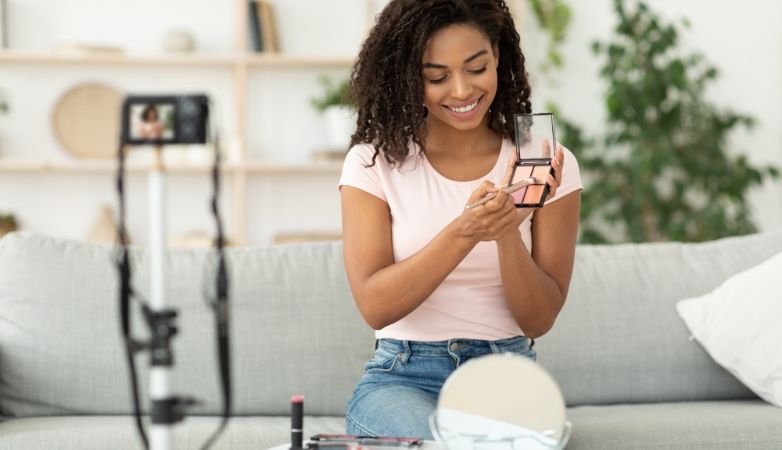 Whether you're just seeking some advice or opting for a new routine, treatment, or procedure, a beauty expert can suggest the best options for you. Because the suggestions are personalized, leaving you feeling more confident and positive about what you're opting for. Taking time for yourself is vital, and working with a beauty expert is one of the best ways to practice self-care.
Ultimately, working with a beauty expert is all about you, and that's the best thing about it! Take some time out for yourself, learn about what's new and what could be a good fit for you, and make a commitment to yourself. Self-care helps you heal, recharge, and rest, so visit ZentasticFit today to find your beauty expert. Our innovative online platforms help you find and book private online consultations with an esthetician or an aesthetician of your choice.
Related Articles