Instructing on ZentasticFit: How It Works
Dear Instructors,
ZentasticFit is a new fitness, wellness, and beauty marketplace that helps you connect with clients and conduct your sessions and consultations virtually on our site. ZentasticFit members will be able to search for the types of sessions they want, and if you match their criteria, they can see your name, check out your profile, message you, and book sessions with you.
SPIRITUAL
AND
LIFE COACHES
NUTRITIONISTS
AND
DIETITIANS
Our goal is to provide you with essential marketing and technical tools to establish and grow your online business. We want to support you in motivating people to believe in their own power and inspire them to live healthier and happier lives.
Set up your free profile page today and start coaching online!
With one, all-inclusive site, you will have access to a large network of clients looking for coaching and will be able to
Display your instructor profile;
Connect with new clients and schedule your sessions;
Message your clients;
Conduct your sessions and consultations online; and
Enjoy marketing and full billing support for your business.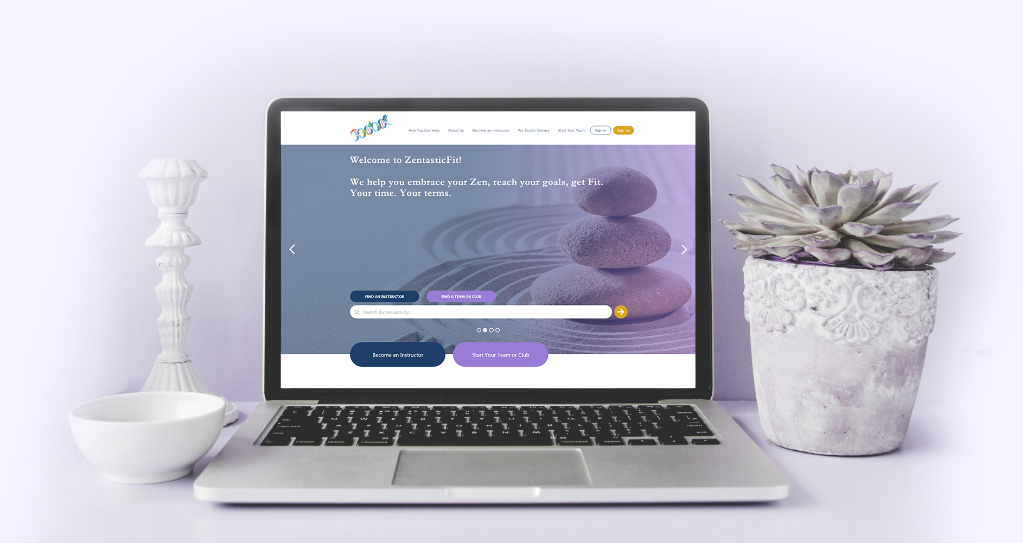 It's one site that can empower all aspects of your business. Grow your client base, supplement your income, and even take classes with other instructors, all while enjoying the protection, community, and support of ZentasticFit's secure and easy-to-use platform.
You can trust us to make your life as a coach easier so you can spend less time on operating your business and more time on doing what you love.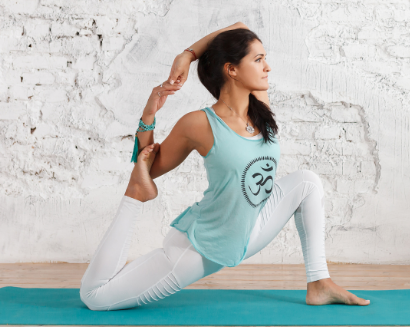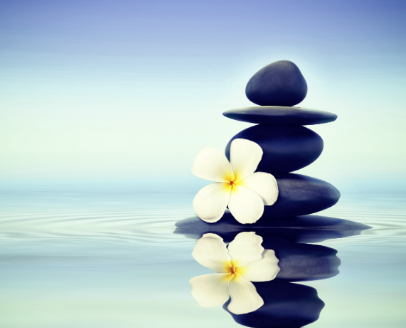 SPIRITUAL AND LIFE COACHES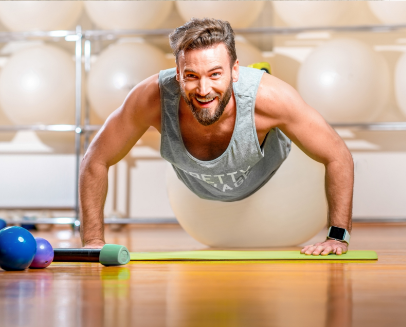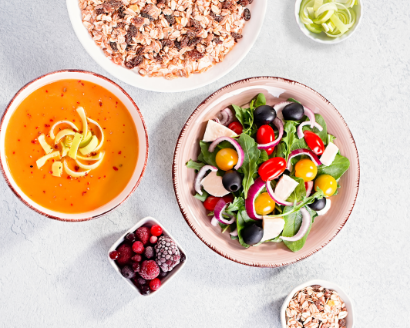 NUTRITIONISTS AND DIETITIANS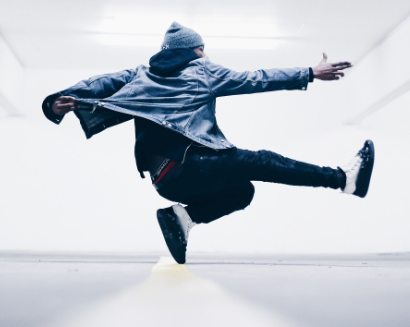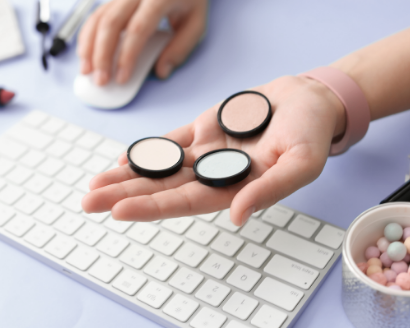 An option for group sessions is coming soon!
So please stay tuned and follow @ZentasticFit on social media for the latest developments and for coaching- and wellness-related info and tips!
As an instructor on ZentasticFit, you are self-employed, running your own online business, and you work for your clients. We're here to help facilitate the connections between you and your clients.
We don't charge monthly fees whatsoever, listing your profile page is completely free. You collect 85% of all bookings, and the rest supports the website overhead. So we are 100% motivated to help you grow your business. We need early adopters like you to try it out, and help us continue to improve and grow.
It's simple. It's flexible. It's...
#OnlineCoachingMadeEasy
ZentasticFit: We help you teach, train, motivate, inspire. Share your unique knowledge and expertise. Your time. Your terms.