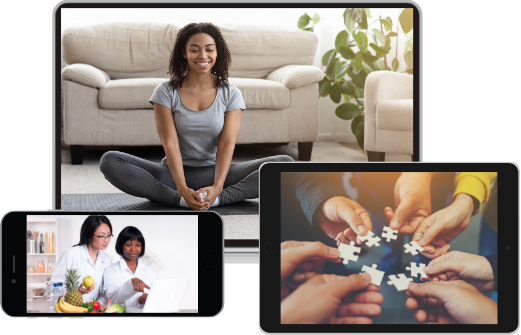 We have one mission
It is to provide studios and members a platform to connect anytime, anywhere, worldwide. We welcome studios to ZentasticFit, which handles the logistics of connecting, scheduling, billing, and streaming. Whether you are starting your coaching journey or have a significant following, we shaped our technology around you and your client's needs. We want the world to be your workplace, no matter what type of coaching your studio does.
As an instructor and a studio owner on ZentasticFit, you are self-employed, running your own online business, and you work for your clients.
ZentasticFit members will be able to search for the types of sessions they want, and if you match their criteria, they can see your name, check out your instructor or studio profile, and book classes with you.
We provide better access to what you need
Our all-inclusive platform provides you access to a larger network of clients and supports your coaching business by providing better access to the things your business needs to thrive:
Display your instructor and studio profile;
Access scheduling tools;
Conduct your live interactive classes, private sessions and consultations online;
Connect and communicate with new and existing clients;
Create a video-on-demand library;
Set up and sell packages and subscriptions;
Grow your client base with global reach;
and Enjoy marketing and full billing support for your studio.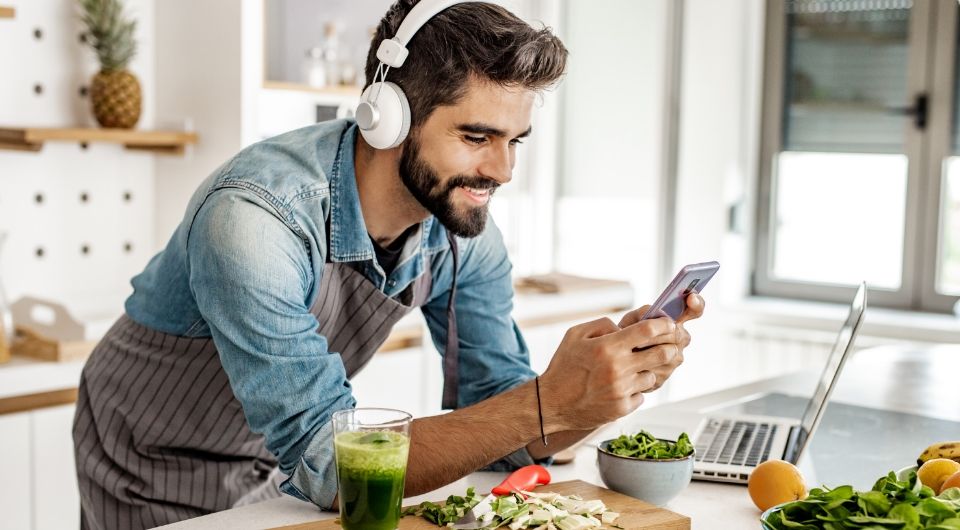 We want you to succeed and achieve your business goals. You worry about coaching, inspiring, and changing lives on your schedule— we will worry about everything else.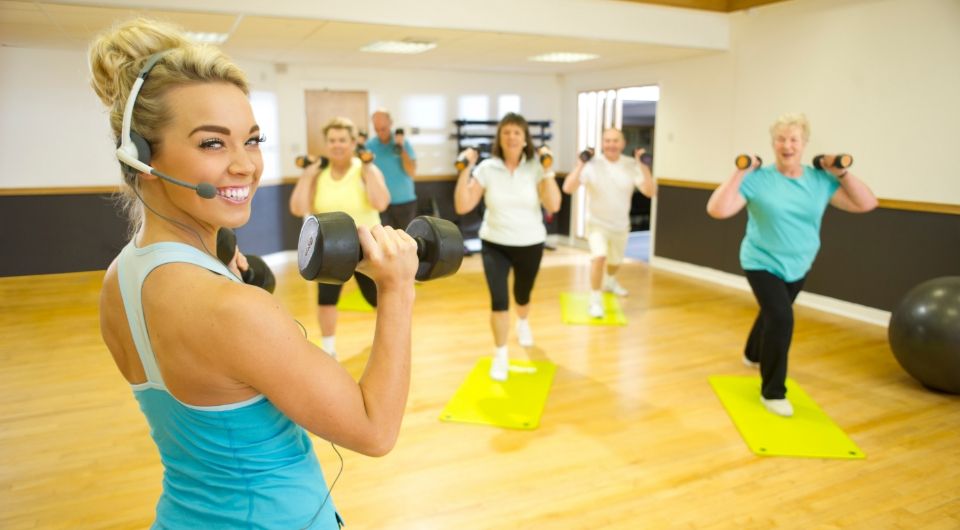 We kept it simple
As fitness and well-being enthusiasts, we know how challenging it is to safely connect and thrive in our new normal. We don't complicate our process with memberships, monthly or unnecessary fees; we kept it simple — you get access to our easy-to-use platform and pocket 86% of your earnings. So we are 100% motivated to help you grow your business!
Whether you're looking to supplement your brick-and-mortar studio income, move online full-time or you are starting out, ZentasticFit's secure and easy-to-use platform can empower all aspects of your business.
Grow your client base, supplement your income, and even take classes with other instructors, all while enjoying the protection, community, and support of ZentasticFit's secure and easy-to-use platform.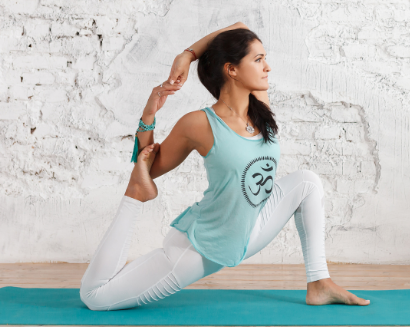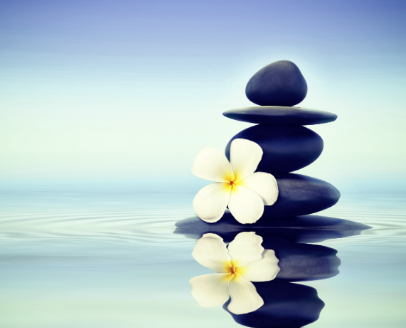 SPIRITUAL AND LIFE COACHES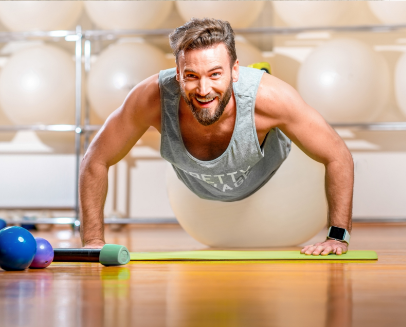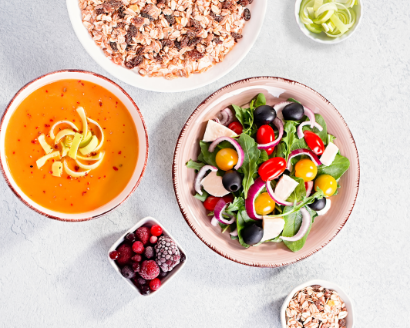 NUTRITIONISTS AND DIETITIANS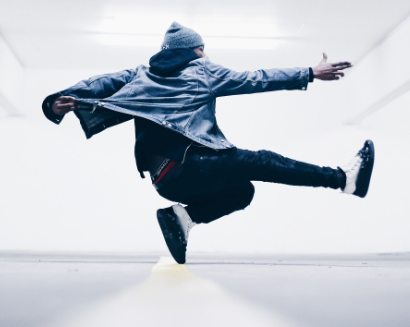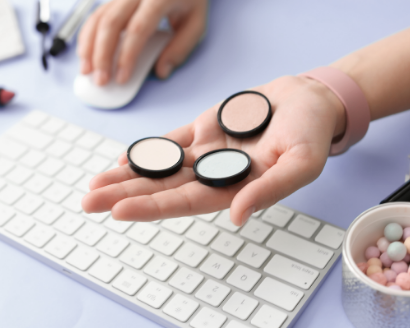 Does this sound like something you want to be a part of? ZentasticFit Studios are now live, and we are actively recruiting early adopters – like you – who are ready to pursue and share their knowledge and passion.
We continue to make behind-the-scenes improvements to improve the experience for both members, instructors, and studios. So please stay tuned and follow @ZentasticFit on social media for the latest developments and for coaching- and wellness-related info and tips!
It's simple. It's flexible. It's...
#OnlineCoachingMadeEasy