Welcome to ZentasticFit!
We're so glad you are here!
We understand that you might want to look a certain way, or to master certain makeup techniques, or to have an outward appearance that matches your inner spark and beauty. That's what our online beauty consultants, cosmetologists, and estheticians are here for. More personalized than watching a YouTube tutorial, and without the pressure to buy products from a commissioned salesperson, you can work live with real beauty experts and makeup artists, getting customized advice and product recommendations to help you look as amazing as you feel—and deserve.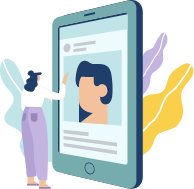 You don't even have to be signed in to browse the available coaches.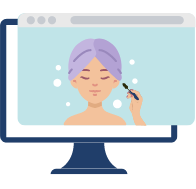 Once you find someone you like, book a private consultation and attend it live online through our easy-to-use, all-in-one platform.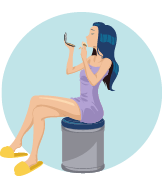 We offer a smooth and seamless online beauty consultation experience, because you deserve nothing less.
Find a Beauty Consultant
With many different consultants to choose from, each with their own specialties, you can find the right fit for you and get the virtual experience and advice you want.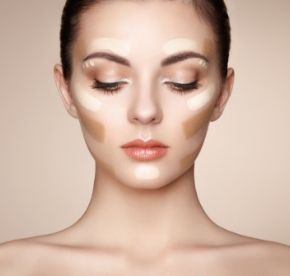 Whether you need advice on the right makeup for your skin tone or a good hairstyle for your face shape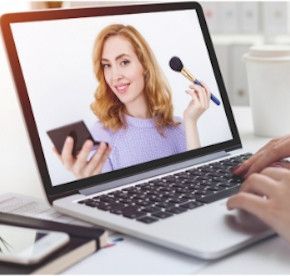 whether you want a virtual beauty makeover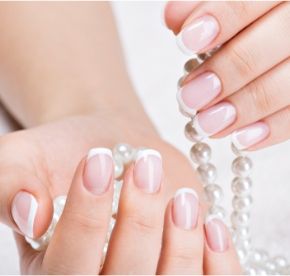 whether you want to learn how to do techniques like contouring or highlighting, or how to make fun nail art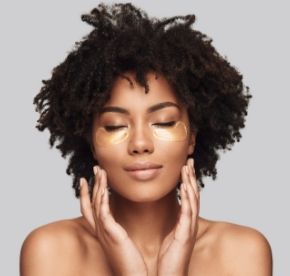 or whether you need advice on how to take good care of your skin
simply search for instructors using your keywords, browse the profiles that come up, message coaches of your choice, and book sessions with them. It's that easy!
Beauty Topics & Techniques
Beauty specialties will vary from instructor to instructor, but some of the topics you might find include
Makeup
Hair coloring/styling techniques
Holistic hair care
Beauty product information
Makeovers
Nail art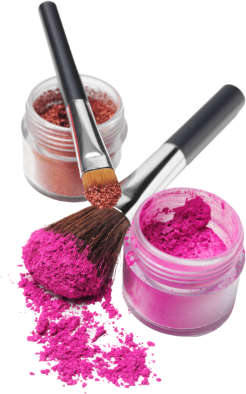 Facials
Skincare and skin
advice for acne, aging
and other conditions
And more
Pricing & Scheduling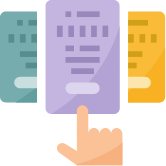 No memberships, no subscriptions; you pay for what you want, when you want it. Schedule classes when they suit your schedule, and pay only for the classes you book.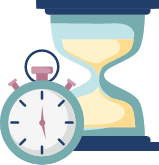 Instructors set their own rates (per 30-, 60-, and 90- minute session), so class prices will vary from one instructor to another. As you search for instructors, you can adjust the hourly rate range so that you can find a nutrition coach who suits your budget.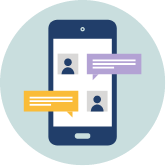 Once you find an instructor you want to work with, scheduling a session is as easy as sending them a message. Once you confirm the details with them, they'll create the session. You will then get a message asking you to confirm the booking and to pay for the session.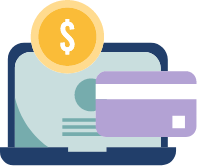 You can pay with the payment method you already have on file, or add a new one if you like. Once your session has been paid for, the video stream button will become available on your session details page 30 minutes prior to scheduled session time. It's as simple as that!
Frequently Asked Questions
Participants
What are the benefits of online beauty consultations vs. in-person ones?
The biggest benefit is that you can do it from the comfort of your home and at a time that works for you. You don't have to deal with the hassle of trying to get a salon during their open hours; instead, schedule an appointment with an instructor when you're free. Plus, everything you do during your consultation is something you'll be doing on yourself, so you know you'll be able to recreate the look again on your own—because you've already done it!
It's also a great way to scope out whether a certain style, treatment or procedure you're considering is the right choice for you without needing to trek out to a medical spa or salon. Online consultations with trusted professionals can be incredibly helpful if you're seeking advice on specific procedures, treatments, or style changes before moving forward or just want the inside scoop on what the best options would be for your individual situation.
What's the difference between an esthetician and a cosmetologist?
Generally, cosmetologists have broader training in various areas of beauty (skin care, hair styling, nails, etc.), whereas estheticians have a narrower and more in-depth focus on skincare and skin health. This is why many specialized skin treatments (e.g., light therapy, Botox) can only be administered by estheticians.
What is a makeup artist?
A makeup artist is a cosmetologist or beautician who focuses (almost) exclusively on makeup— specifically, on using makeup to alter someone's look. This can be simple, such as covering up blemishes, or more involved, such as with techniques like contouring. On the extreme end, it can entail making artistic masterpieces with makeup or using makeup theatrically/cinematically to create certain appearances and effects.
Trainers
How can I become an online beauty consultant?
It's easy! If you're already trained and experienced as a cosmetologist, esthetician, or beauty consultant, just sign up as an instructor with ZentasticFit and start coaching online. You can start the instructor registration process here: Instructing on ZentasticFit: How It Works.