Welcome to ZentasticFit!
Private online coaching with instructors of your choice.
See how personalized coaching can work for you.
One-on-One
Personal Coaching
Looking for nutrition advice? Need a life coach? Interested in working with a personal trainer? Our instructors would love to work with you to help you achieve your fitness and wellness goals, from yoga to dance to life coaching to beauty. Browse the options to find the right one for you.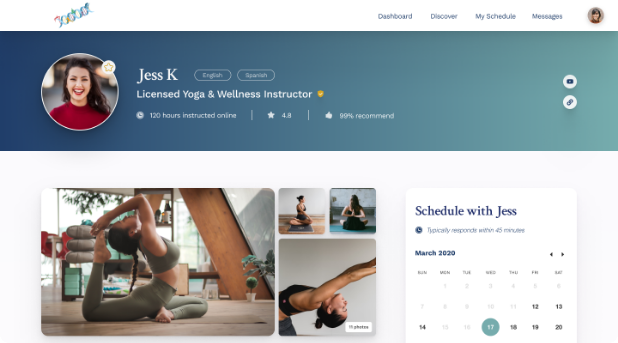 Affordable &
Convenient
There are no subscriptions at ZentasticFit; instead, you only pay for the sessions you book. And with the variety of instructors at hand, we're confident you'll find the right fit so that you can work towards your goals on your time and your terms.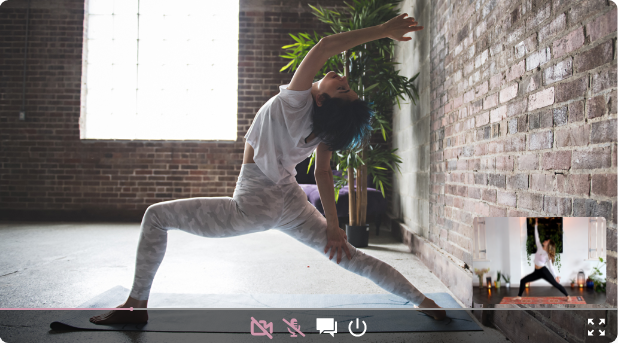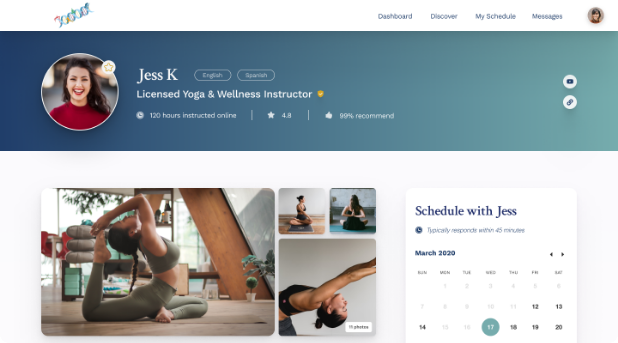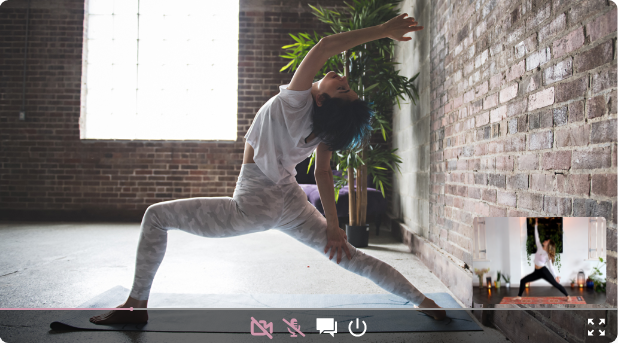 Resources for Wellness and Fitness